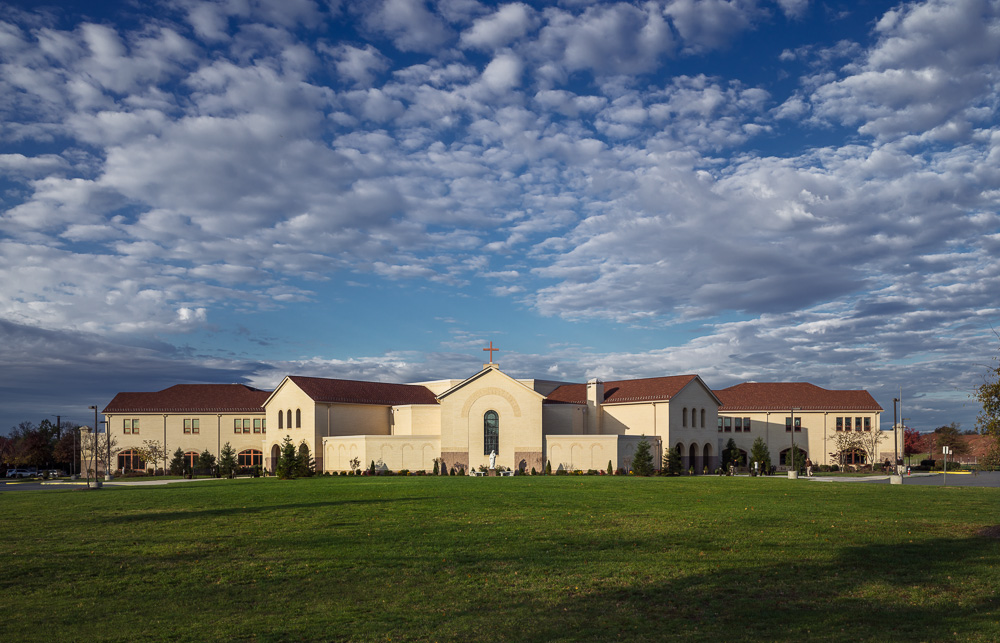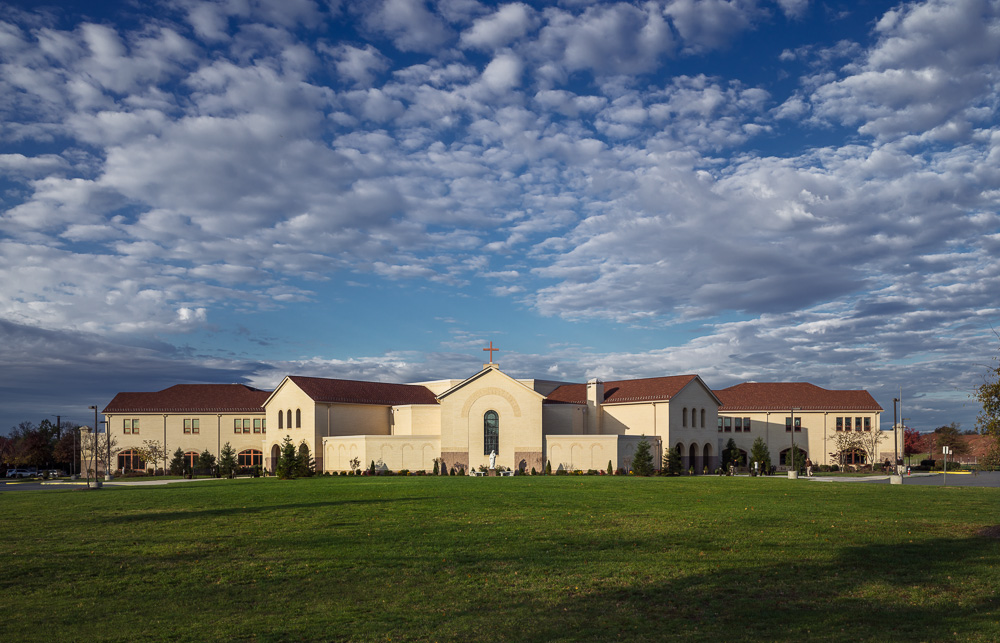 St. Veronica Church and School
Planned in three phases, the design and traditional Catholic church architecture of the St. Veronica Church and School allows for the building to expand naturally over time, as the budget allows. With phase one currently completed, phase two will transform the current worship space into a narthex and baptistery, while adding a new, larger worship space. The final phase will involve the expansion of the school and the addition of a rectory.
In addition to traditional architectural practices, our architecture firm in Virginia can also provide innovative Catholic interior design concepts. We work with our clients to turn their design dreams into a reality, while finding solutions that fit within their budget.
Photography: Prakash Patel