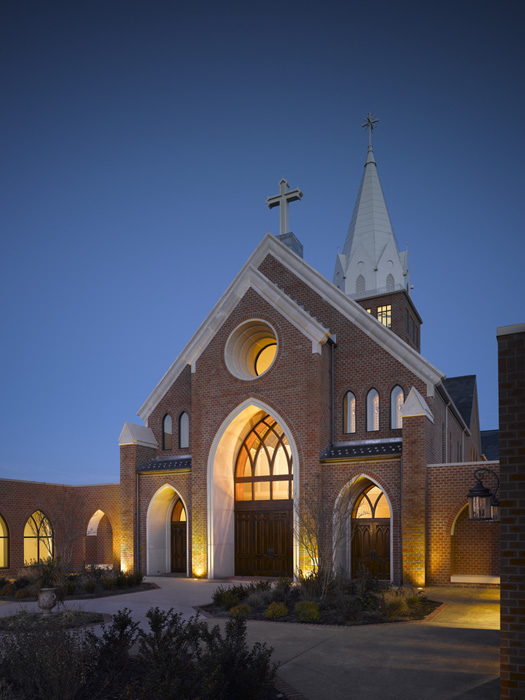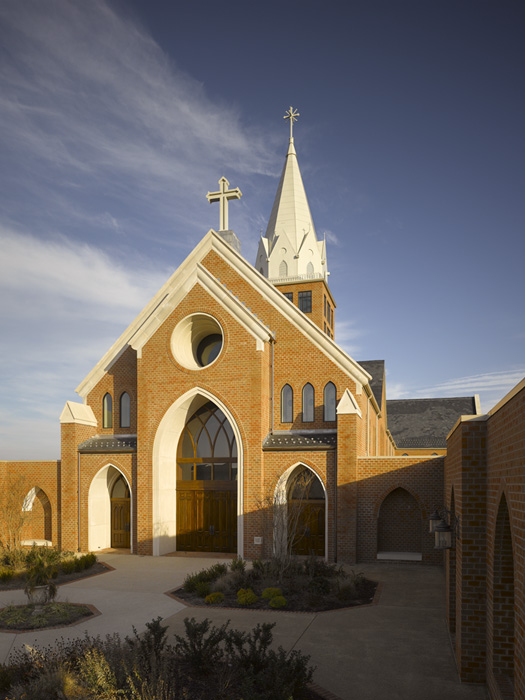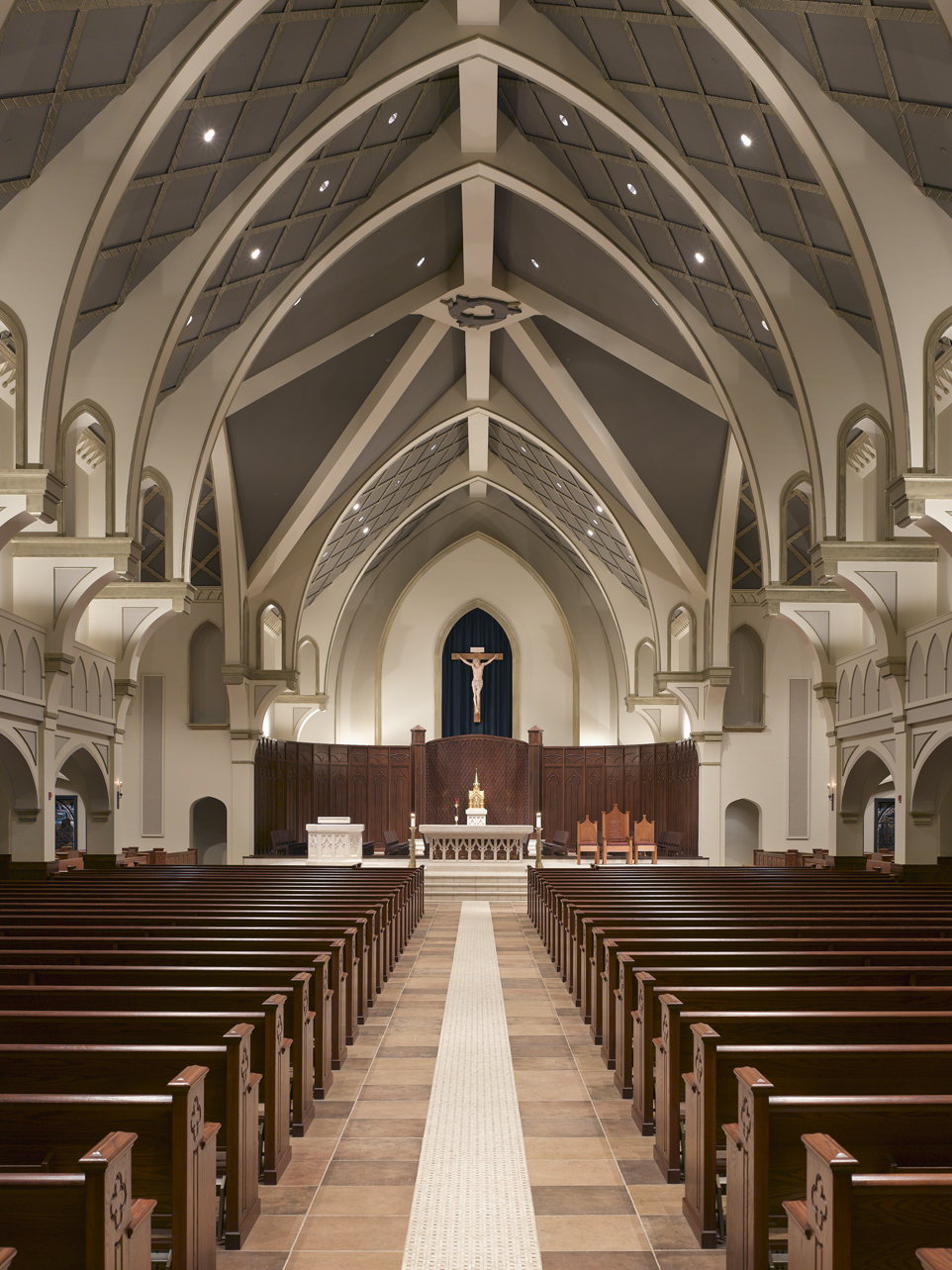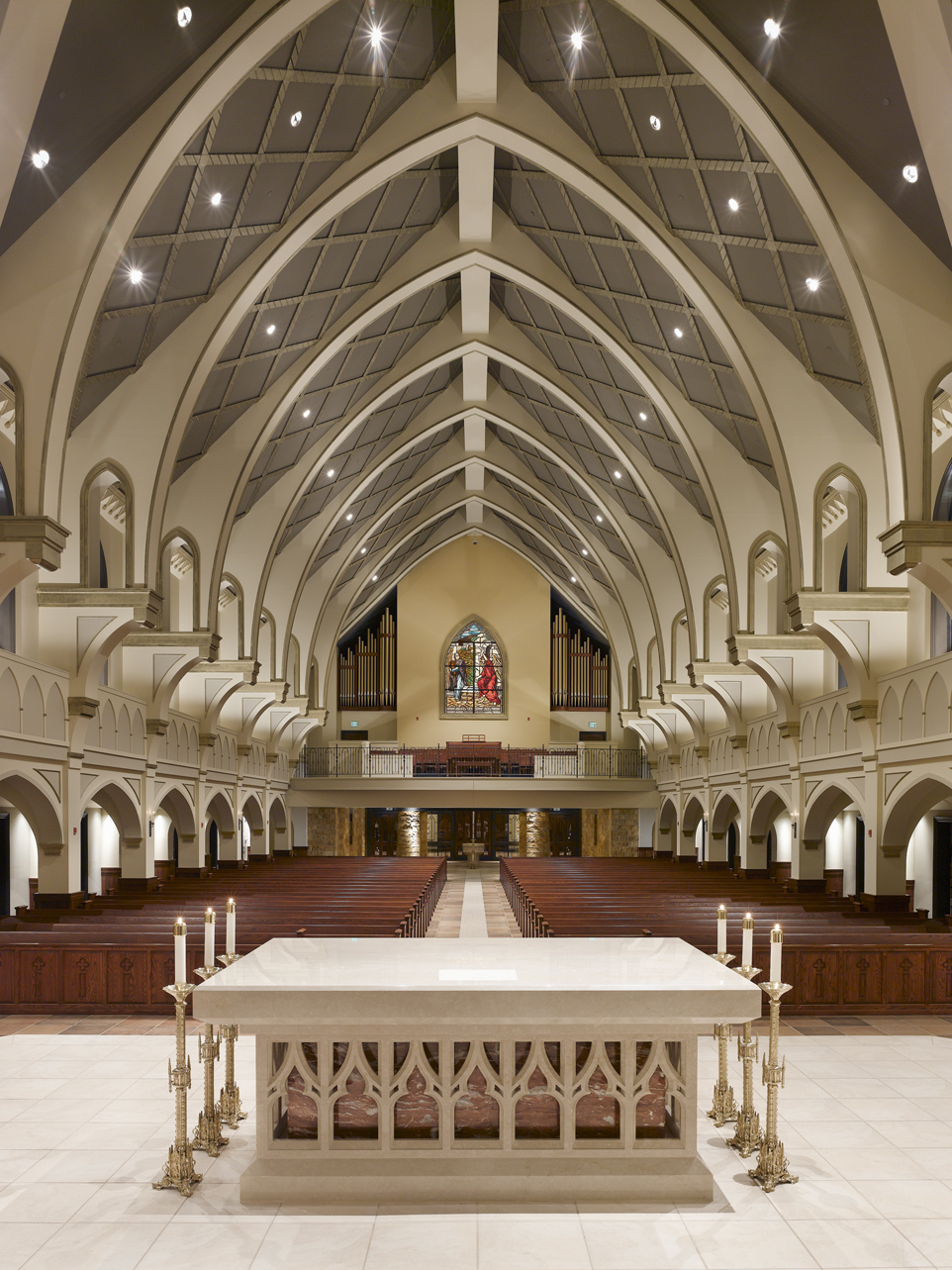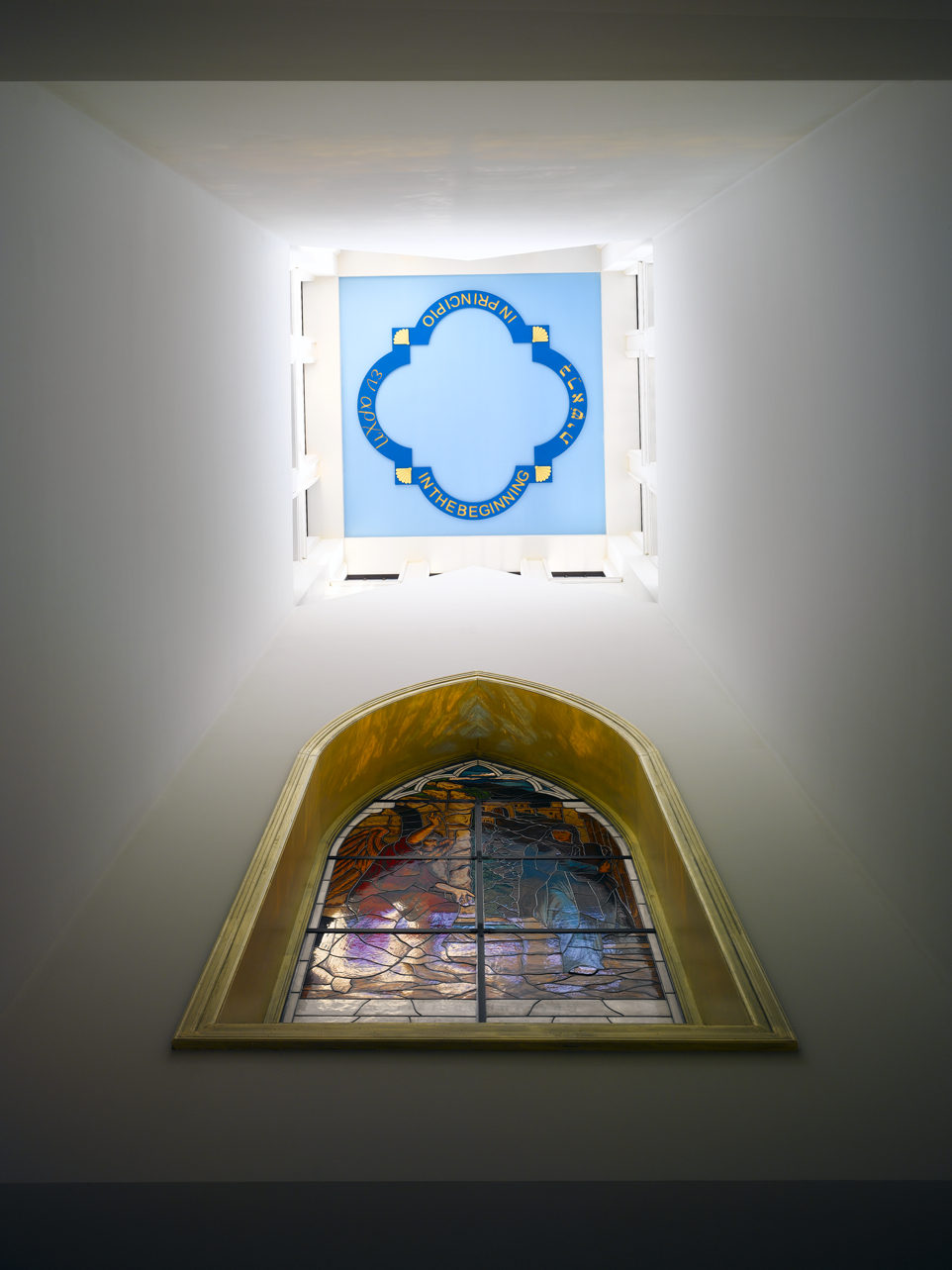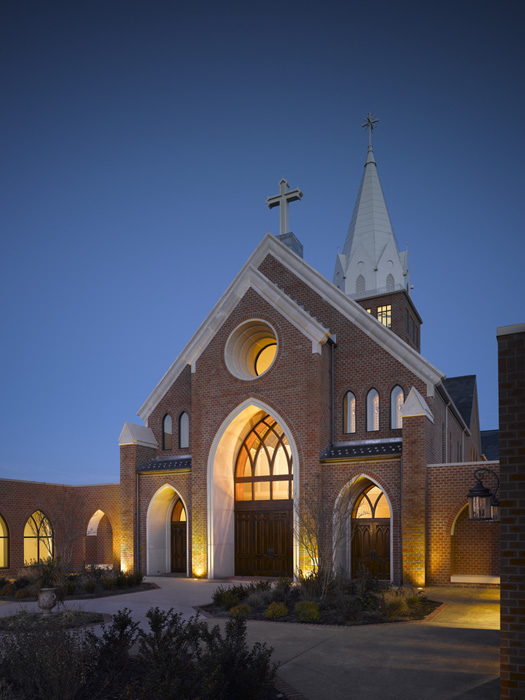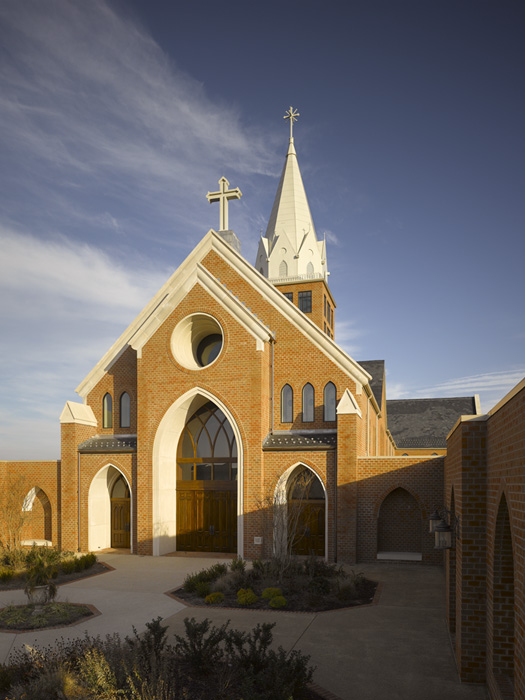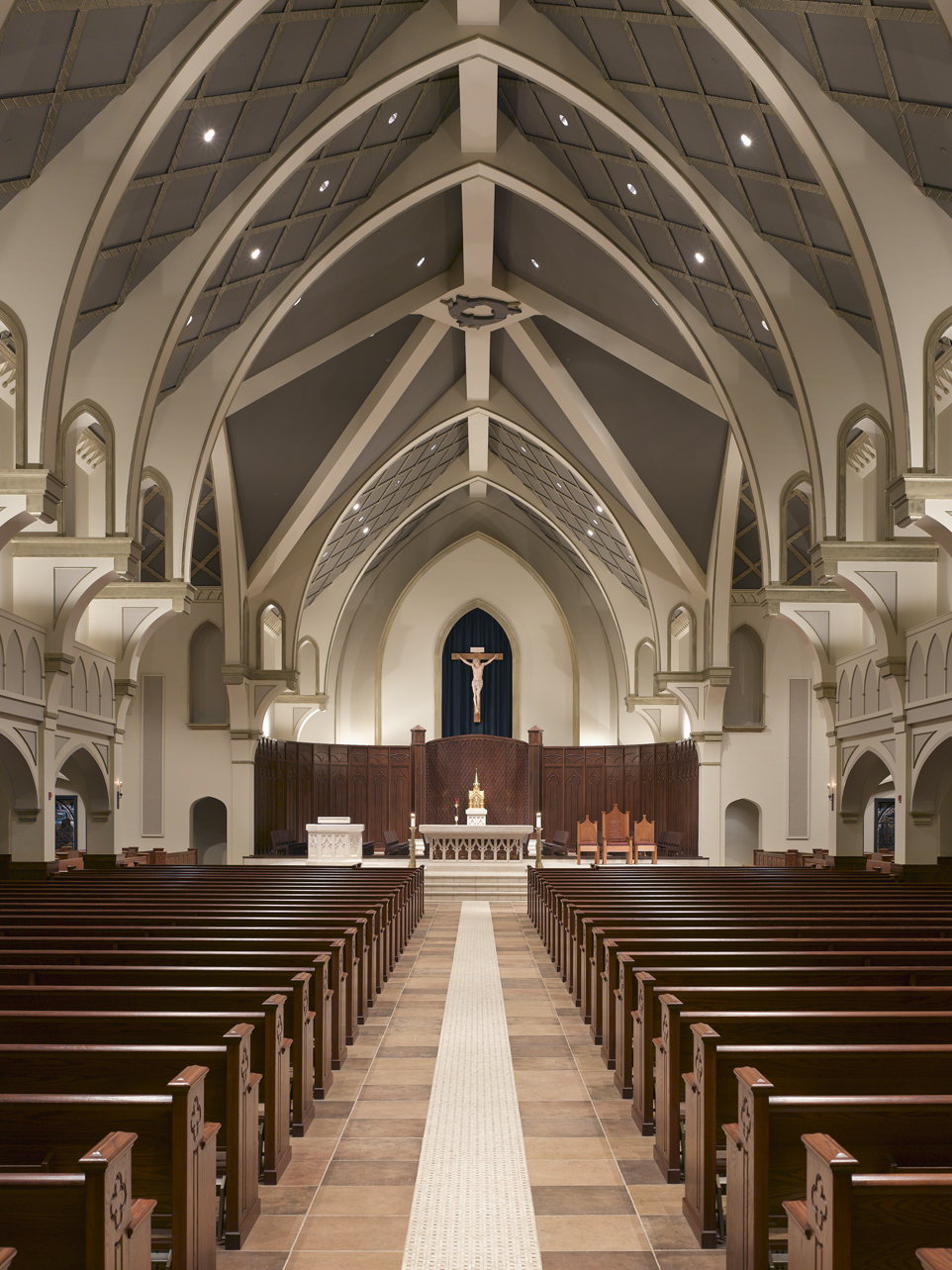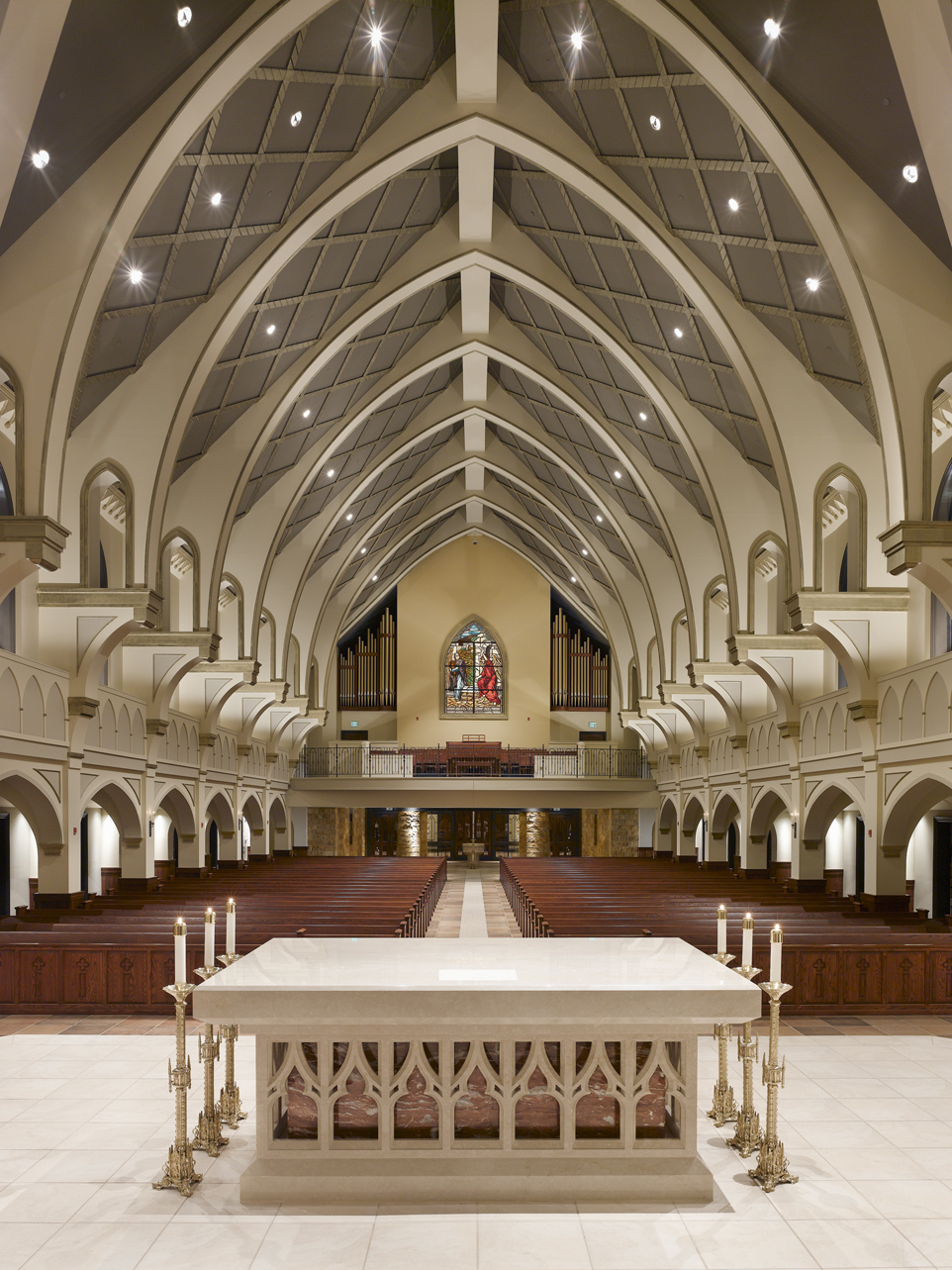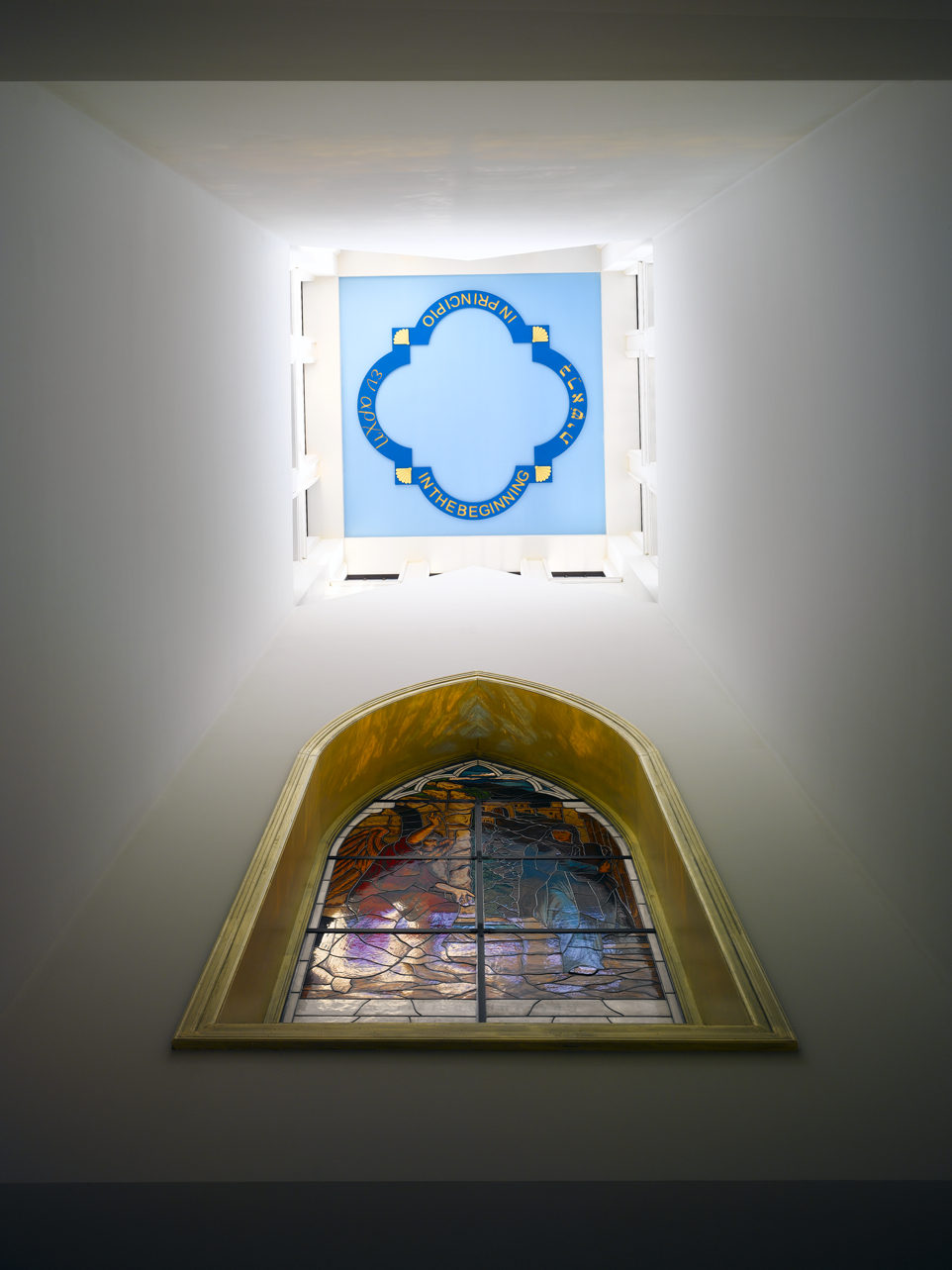 St. James Catholic Church
This beautiful 1,000 seat church is situated in the Shenandoah Valley with the majestic Blue Ridge as a backdrop. It includes a social Fellowship Hall, school, and religious education classrooms for an enrollment of 400, and administrative offices. The master plan allows for the development of a school and rectory in the future.
Our architecture firm in Virginia was inspired by the history and heritage of the region and the rich legacy of traditional Catholic church architecture. The liturgical furnishings, including the altar of sacrifice, the font, the confessionals, and the tabernacle, where the rites of the sacraments are celebrated, are all arranged along the axes of symmetry in the cruciform composition. The forms and decorative motifs of the Catholic tradition are rooted in the symbolism of the patron saint, Saint James, as held in sacred scripture and tradition.
And He said to them, 'Follow me and I will make you fishers of men'. And they left their nets at once and followed him. (Mt. 4: 18)
Photography: Prakash Patel