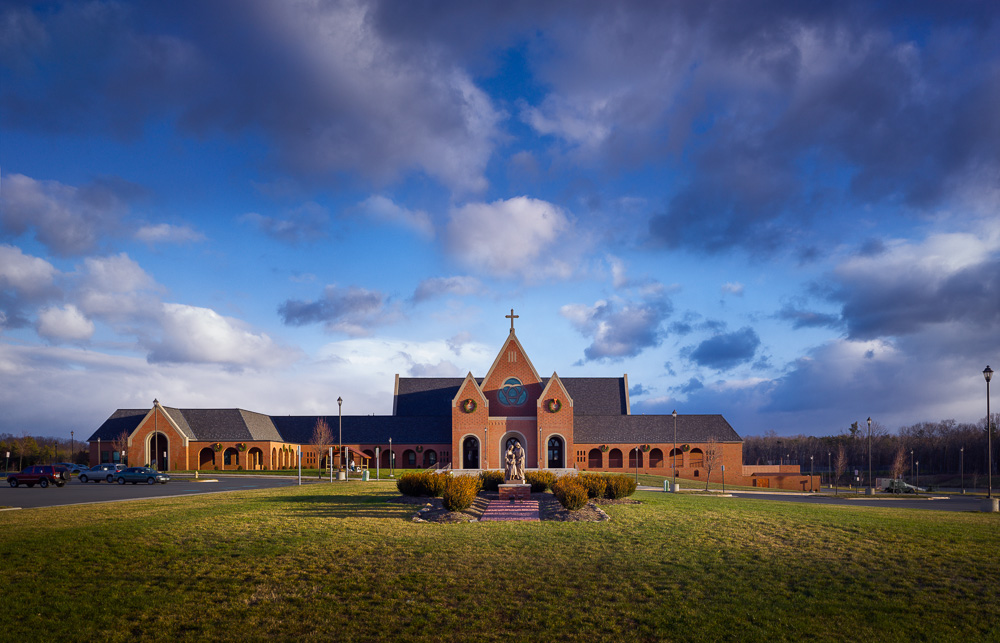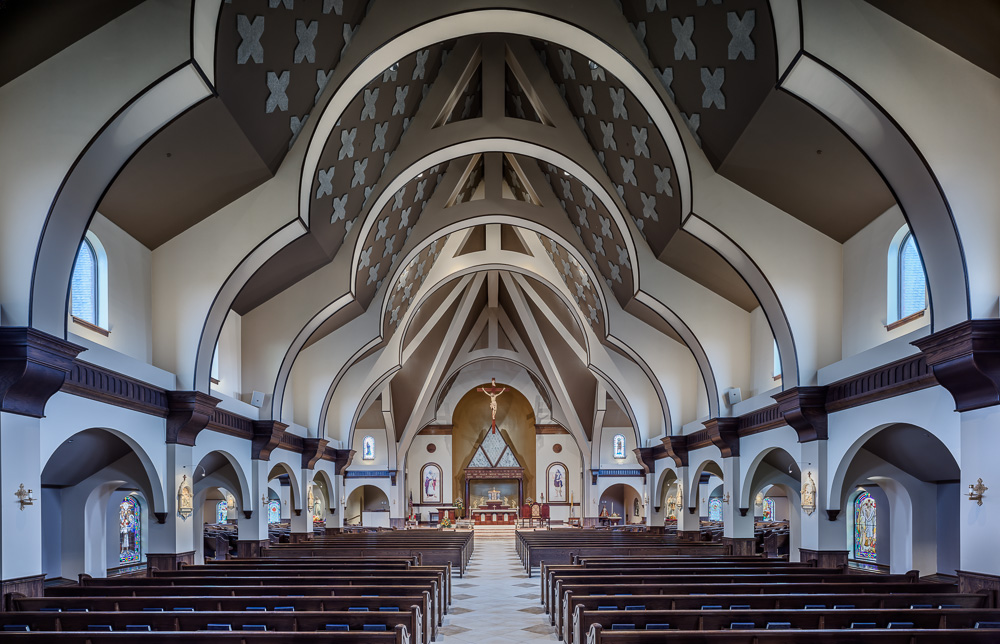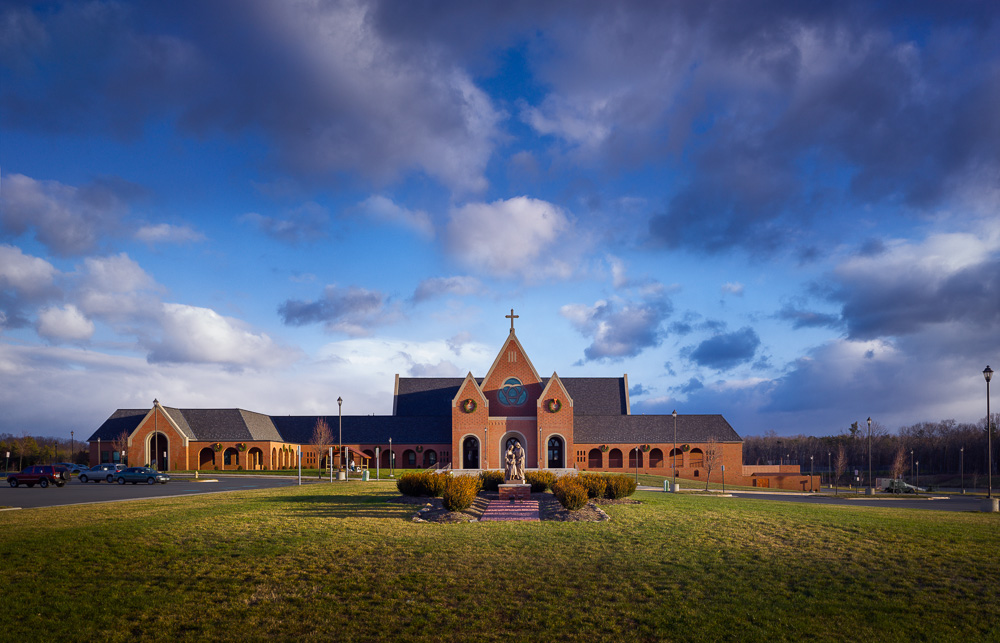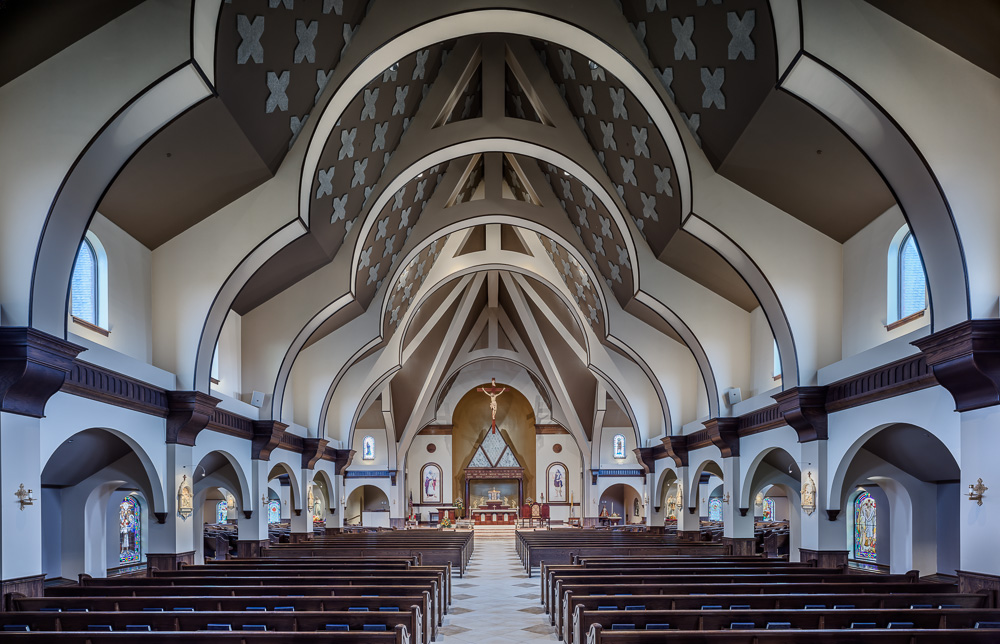 Church of the Holy Trinity
When designing sacred architecture, an architect has the opportunity to work in a medium where symbol, meaning, and form can be blended to convey a religious message. In close collaboration with Parish and Pastor, we designed Holy Trinity Catholic Church with a traditional approach to Catholic church design, incorporating a cruciform shape, and a nave and transepts with arcaded aisles. The church includes seating for a congregation of 1,200, Parish offices, and religious education classrooms. We layered ancient graphic symbols of the Holy Trinity over the design to create a uniquely ordered geometric composition.
O'Brien & Keane is dedicated to creating designs that make a bold statement, while reflecting the timeless beauty of traditional Catholic church architecture. Our unique designs are what set our architecture firm in Virginia, and Holy Trinity Catholic Church, apart from the rest.
Photography: Prakash Patel